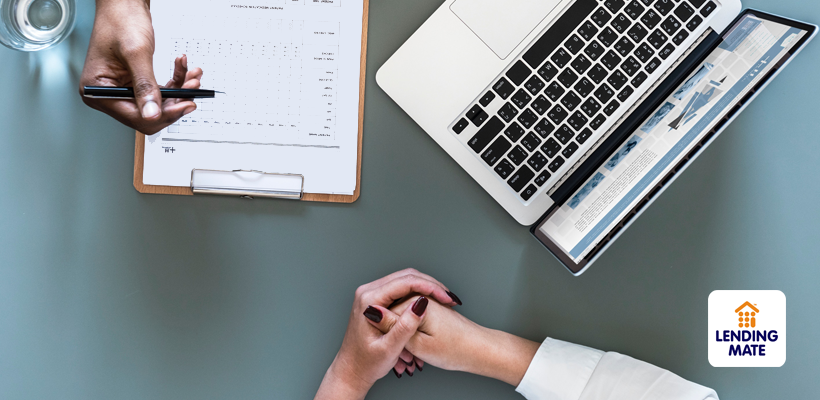 Borrowing money at times is portrayed as being simple and easy. Click here, apply there, give us a call are all methods that can start the ball rolling. As finance is very interest rate driven, a good option today may not be good tomorrow so, at times, you may shop around.
The issue is that when you do this for credit it can do more harm than good. Why?
When you apply for finance the lender will do what is known as a credit check. This is where an enquiry is added to your credit file that is recorded for a number of years. While it may seem like a simple thing, doing so numerous times in a short period can impact your chances of success with any future applications for finance.
"Shopping around for credit and applying to a number of different credit providers within a short space of time may negatively impact your Equifax Score. It flags you as a greater risk than infrequent applications for credit with a few credit providers"
Source: Equifax
So what can you do to up your credit score? When you are thinking of applying for finance consider the below:
What do you need the funds for?
Are you in a position to apply?
Have you asked the lender upfront if your scenario may suit them?
Do you know the documents and personal details that you need to have ready to apply?
Anything in your past that may cause concerns with an application?
Have you had all your questions answered so you know you are making a fully informed decision?
There are many more things to keep in mind but just like when boarding a plane overseas or going on holidays, do a full check to make sure you are ready. You will be glad you did.
– Peter