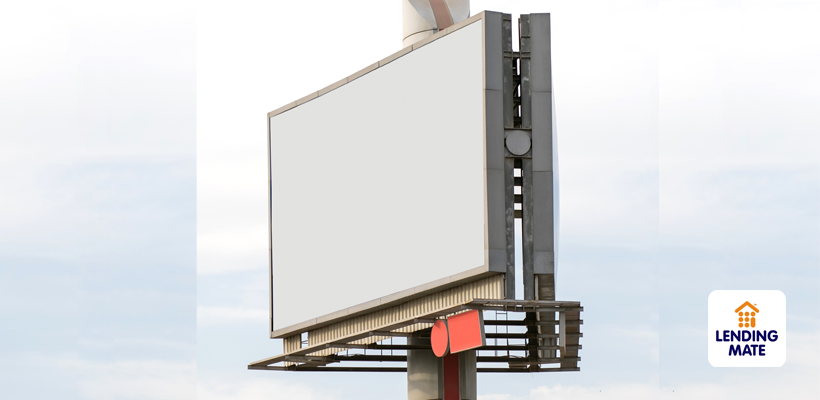 The advertising and marketing of products and services are prolific. Online, print media, bus shelters, hot air balloons, and billboards, you name it.
When it comes to financial services, whether borrowing money or needing debt help, we all usually know who the main players are, but not so many of the others as in reality. Those who advertise the most seem to get the lion's share of the attention. If they have the money to throw around so be it. But what about the companies that haven't got the same budgets to spend?
Years ago when I was looking for a new car I went to a dealership that I knew about through them advertising. They were not able to assist me with my needs as I was after a white manual hatchback which they did not have. Being pre-internet days (yes there were such times), I had to go to the Yellow Pages and look up other companies who may be able to assist me. After a few hours of searching, I found another dealer who had what I was after. When I got there I explained my situation and asked why I had never heard of their business. They said that they didn't have the money to spend on advertising. Interestingly, they also advised me that the dealer I had been to previously was part of their dealer group!
Why didn't the first company advise me that there was another dealer that may have what I was after? The reply: "They have a Manager who is only focused on his area and his sales".
Here's the moral of the story. If someone is unable to assist you with your needs, look around and ask questions. Don't stop until you get what you are after. Most times those who you don't know about have what you are after.
– Peter